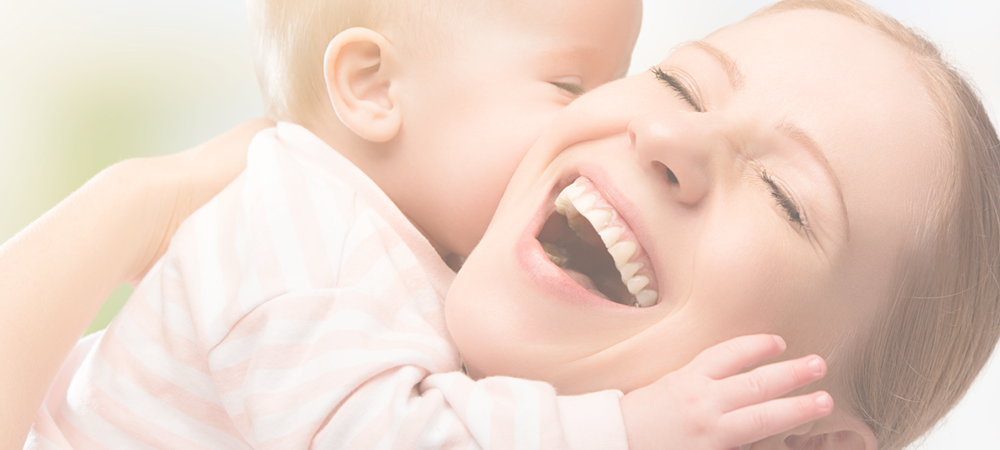 Give your family the gift of sleep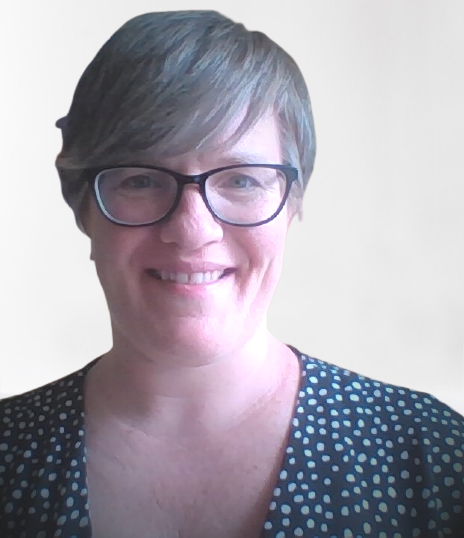 Hey! I'm Megan Hast, a Certified Gentle Sleep Coach and a Licensed Clinical Social Worker.
I am a feliz (happy) mama raising two amazing girls who nap well and sleep through the night.  But let me tell you this was not always the case!
When my first daughter was born I struggled to breastfeed her, had problems with her weight gain, and I had all sorts of problems with her sleep. Up to that point I had never heard about sleep coaching, and though I read some online information about sleep training, I assumed everything would just eventually fall into place.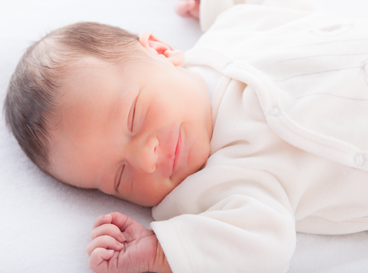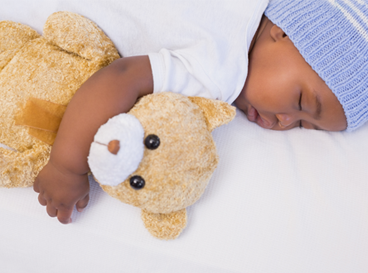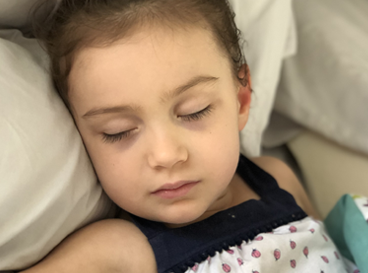 What families say about working with me...
"Woohoo! Thank you again for changing our lives! Any time we (as parents) reach out for help, we tell our kids that we need 'more tools in our toolbox'. Our toolbox desperately needed boundaries around bedtime hours and when to get out of bed. Thank you, Megan, for adding tools to our toolbox. It's one thing to read a program outline, but having someone there to guide you through it has made all the difference."
Katie